3-Day Walk For Breast Cancer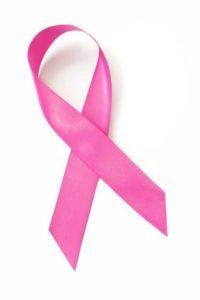 The 3-Day walk for Breast Cancer that was held in Michigan last weekend raised $4.7 million for cancer research and programs. More than 1,800 people walked around 60 miles to raise money for a very noble cause. Obviously, the effects of the recession were felt.
With a struggling auto industry, many people have moved out of Michigan leading to less money raised and fewer participants. Last year the 3-Day walk for breast cancer raised almost double the money at $7.2 million and had almost double the participants at 3,000. It still goes to show you the power of the human spirit and how determined some people are. It also gives a chance for those to show how caring and generous they are. Even though they did not reach last year's total, $4.7 million is a significant amount of money and will surely help in cancer research. If you've ever thought about getting involved then all I have to ask is, "What's stopping you?" One in eight women is diagnosed with breast cancer, every little bit helps. Sometimes just knowing that there are people out there, trying their hardest to support those with cancer is good enough. So get out there, have some fun, if you raise money good for you, if not it's alright just show your support. The next 3-Day will be returning to Michigan in 2010. The walk will be from August 13-15. You can register now. www.the3day.org.
Also Read
What your walking speed says about your health?
Prevent Cancer Risk With Exercise
Get Tested Is the Message for This Year's World AIDS Day