Breast Cancer: an occupational hazard for firefighters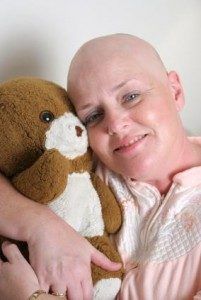 In Manitoba on Tuesday, December 14th, more than fifty firefighters, mainly women, sat in the visitor's gallery, waiting as the Province's Labor Minister Jennifer Howard, introduced Bill 6. Bill 6 is a document that expands coverage to firefighters for four work-related cancers, which includes breast cancer. Meaning, that those who work as a firefighter, has coverage against four work-related cancers. It will also give worker-compensation benefits will be paid for firefighters who suffer from primary-site prostate, skin cancers, and multiple myeloma.
In 2002, Manitoba recognized breast cancer as an occupational risk for firefighters. President of The United Fire Fighters of Winnipeg, Alex Forest explained that firefighters lay their lives on the line during deadly situations, but also face a higher risk of developing cancer in the later years. Firefighters need some form of protection if they work in a deadly field that gives individuals a higher risk of developing cancer, which is why action has been taken place. Since Manitoba's step to change, six other Canadian provinces, several U. S states, and some European Countries have copied this law.   The government of Manitoba is being applauded for recognizing the dangers firefighters' lives are in.
Also Read
Healthy heart tips – Pharmapassport
The Truth About Hormone Therapy
Prevent Cancer Risk With Exercise
Eat These Raw Food for Breast Cancer Prevention
How Drinking Your Favourite Soda Is Killing You